Advocacy /
Member News
Member News
Find out about product releases, breakthroughs and recognitions from world-leading Canadian defence and security companies. The Member News page provides links to the latest news releases from our member companies from across Canada.
Below you can select a year in the "View by Year" list to view news items for that given year.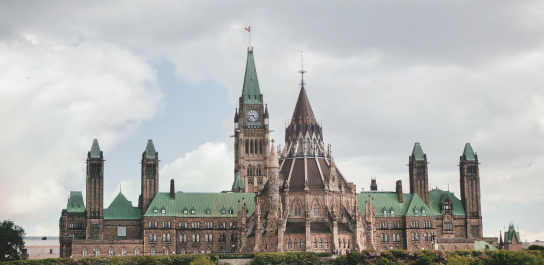 Media Inquiries
Please direct all media inquiries to:
Tel: +1 613-235-5337 x43
The Canadian Association of Defence and Security Industries
251 Laurier Ave. West, Suite 300 Ottawa, ON, K1P 5J6
advocacy in action
The Industry Dispatch
The most important policy news impacting defence and security firms, delivered straight to your inbox.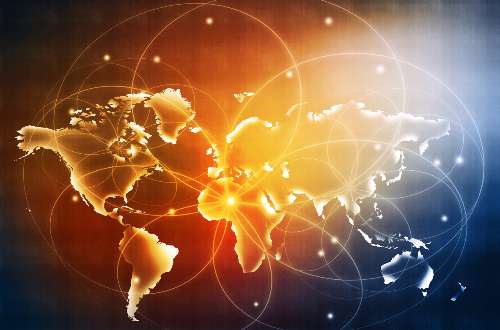 Military Exports Report Tabled
Global Affairs Canada recently tabled its annual report on Canadian military exports, as required by law. Read more about what it contains.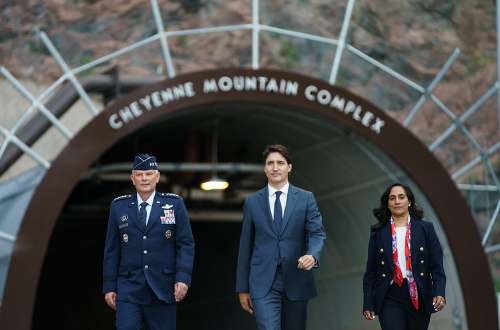 Advocacy on NORAD Modernization
With $4.9 billion in spending announced, CADSI has been pushing for a clearly articulated Canadian defence industrial strategy linked to NORAD modernization.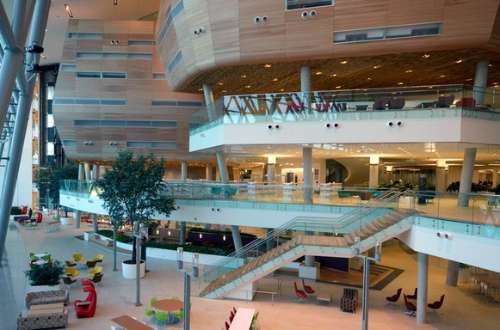 CCCS to Launch Talent Exchange
The Canadian Centre for Cyber Security will soon be launching a talent exchange program, intended to place industry cyber-experts within the CCCS.