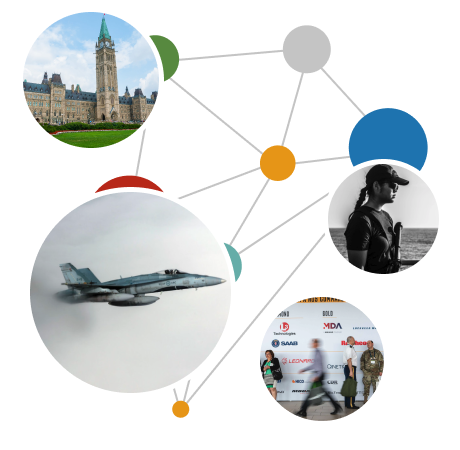 About CADSI
Securing alliances. Defending our future.
CADSI is an active business partner to leading defence and security companies that produce world-class goods, services and cyber technologies across Canada. We are the national voice representing industry to government and offer platforms to connect companies with customers. Our team provides members with access to policy insights and expertise, the benefits of a longstanding relationship with the Department of National Defence and Canadian Armed Forces, and market opportunities across Canada and our allied nations.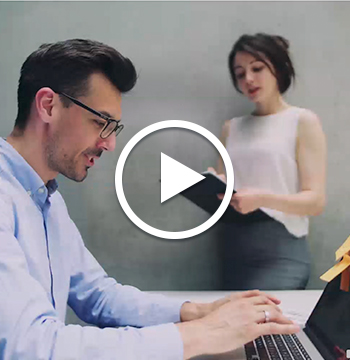 "Defending our future. Together."
Join the community.
association information
Committed to our members, industries and communities.
CADSI is proud to represent our sector in local communities.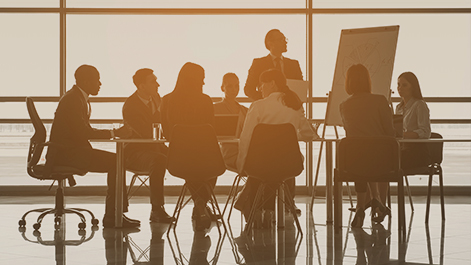 Our leadership
CADSI is led by an experienced and talented team with diverse backgrounds and expertise - from private industry to the Canadian Armed Forces and government advocacy to communications. Together, we are dedicated to the success of Canada's defence and security industries.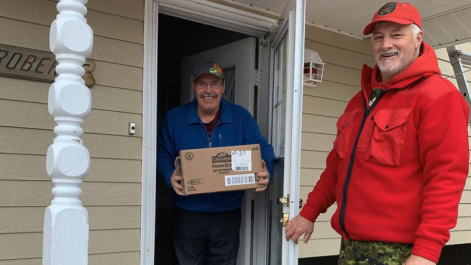 CSR and community outreach
CADSI is proud to represent our sector in local communities. We engage in a variety of outreach activities, including visiting our member companies, partnering with colleges and academic institutions across Canada, supporting Women in Defence and Security (WiDS), and demonstrating corporate social responsibility by supporting those in need.
Learn about our CSR efforts
CADSI flagship EVENTS
Empowering industry and enabling partnerships
Gain the latest insights as CADSI develops world class events to ensure you are consistently knowledgeable about market opportunities and issues impacting your business.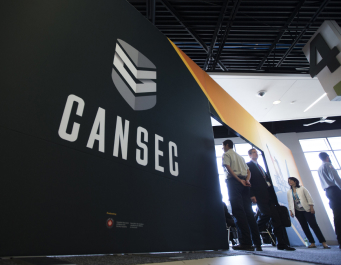 Showcase your brand and engage with over 12,000 decision-makers, 600 VIPs, and 40+ international delegations at Canada's premier global defence and security tradeshow.


Get a piece of the action, engage with the right audience, and set your business up for success.
Showcase leading-edge technologies, products and services for land-based, naval, aerospace and joint forces military units.
CANSEC is also a one-stop-shop for first responders, police, border and security entities, and special operations units.
Member-only event!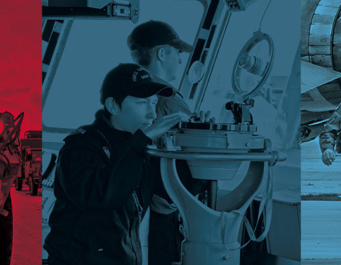 Get access to exclusive briefings from subject matter experts, including Air Force, Army and Navy senior leadership and DND executives.



Get the latest intel on a selection of highly targeted topics, such as updates on defence spending and priorities.
Hear directly from your CAF and DND leaders, and engage them interactively.
Use the information provided and insights gained to streamline your business strategy.
Make new connections, place your business on the path to success, and capitalize on new opportunities while you plan your next move.
Member-only event!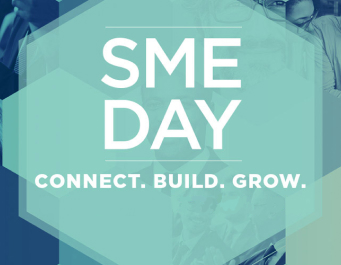 SME Day Canada is a unique opportunity for small and medium-sized enterprises to meet with defence and security OEMs. SME Day Canada also provides educational sessions that SMEs will not want to miss!
Experience valuable learning sessions that provide critical insight into the defence industry from a wide range of policy and operational viewpoints.
Benefit from exposure to some of the most innovative ideas and programs from government and NGOs happening right now.
Discover essential tips to help you perfect your pitch to OEMs and the Canadian Government.