Advocacy /
Industry News
Defence and Security News
Below is a listing of news from external sources. Clicking a link on this page will take you away from the CADSI website.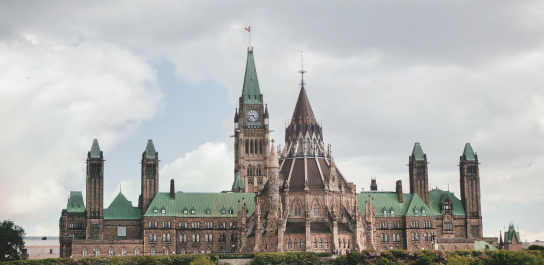 Media Inquiries
Please direct all media inquiries to:
Tel: +1 613-235-5337 x43
The Canadian Association of Defence and Security Industries
251 Laurier Ave. West, Suite 300 Ottawa, ON, K1P 5J6
advocacy in action
The Industry Dispatch
The most important policy news impacting defence and security firms, delivered straight to your inbox.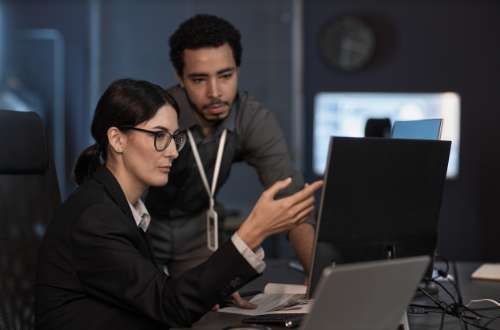 New Outlook and DIB cyber team
CADSI recently announced plans to host a dedicated Cyber and Digital Outlook, and the Canadian Centre for Cybersecurity (CCCS's) dedicated DIB cyber team is now fully functional.
NDAA Concerns
The U.S. National Defense Authorization Act (NDAA) 2024 includes consequential and problematic changes for Canadian industry.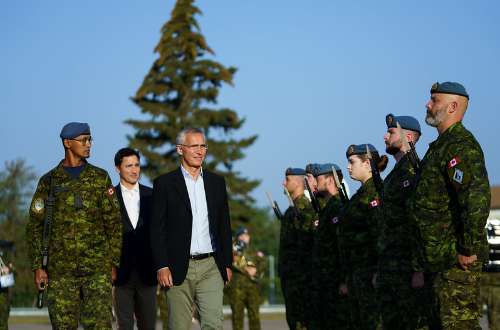 "Without industry, there is no defence"
CADSI has continued efforts this fall to raise awareness inside and outside of government about the NATO Defence Production Action Plan (DPAP)