Advocacy /
Industry News
Defence and Security News
Below is a listing of news from external sources. Clicking a link on this page will take you away from the CADSI website.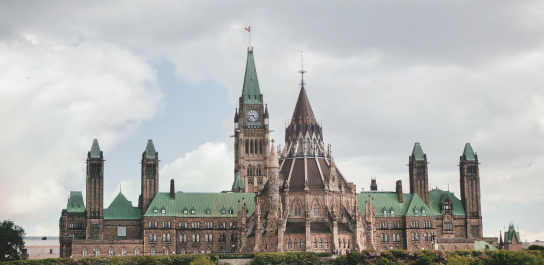 Media Inquiries
Please direct all media inquiries to:
Tel: +1 613-235-5337 x43
The Canadian Association of Defence and Security Industries
251 Laurier Ave. West, Suite 300 Ottawa, ON, K1P 5J6
advocacy in action
The Industry Dispatch
The most important policy news impacting defence and security firms, delivered straight to your inbox.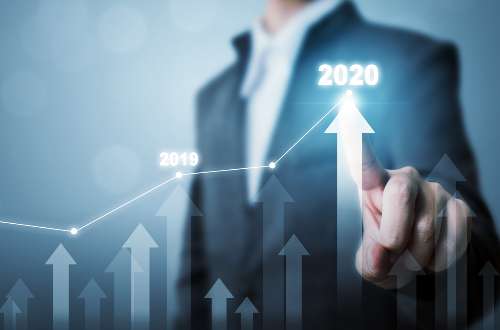 ISED releases new defence sector data
CADSI, in partnership with ISED and Statistics Canada, has released the latest iteration of the State of Canada's Defence Industry Report based on 2020 year-end data.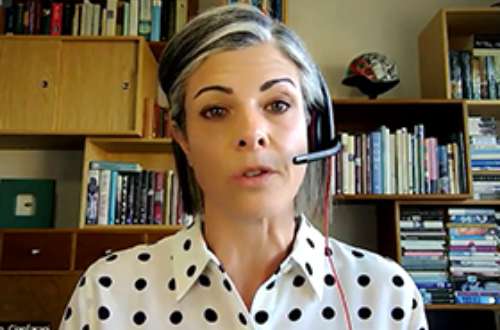 CADSI at Committee Hearings
On May 10, CADSI's President and CEO appeared before the Standing Committee on Government Operations and Estimates as it carried out two separate studies linked to the Canadian defence industry.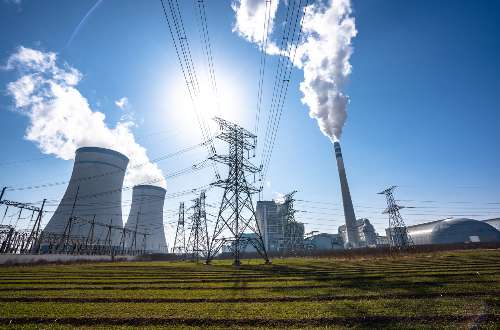 Critical Infrastructure Consultation
Public Safety Canada's online consultation linked to critical infrastructure remains open until June 1.