advocacy in action
The Industry Dispatch
The most important policy news impacting defence and security firms, delivered straight to your inbox.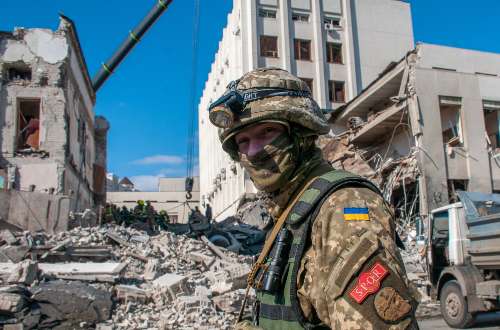 Ukraine Update
Ukraine has begun direct outreach with industry on various fronts in an effort to bolster equipment production and innovation.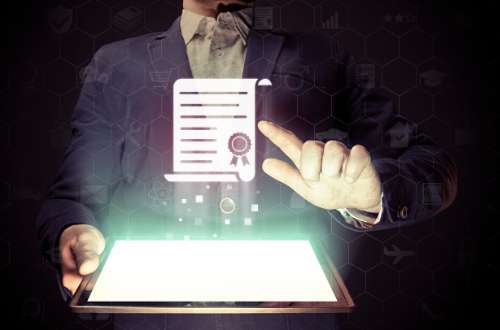 Final CMMC Rulemaking Imminent
A public comment period will soon begin, before the CMMC requirement begins to appear in RFIs and RFPs in 2024.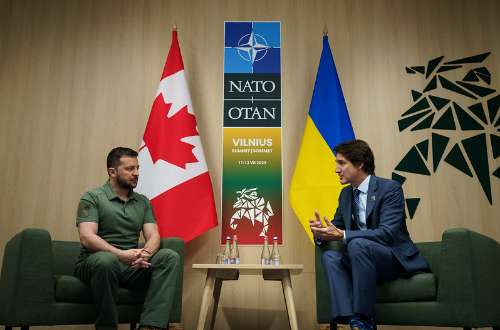 Have Your Say on NIAG Studies
The NATO Industry Advisory Group is of growing strategic relevance to the Alliance, and will identify 12 proposed studies to be conducted next year.
Every Bit Canadian
This is boots on the ground
Canada's defence industry is everywhere. In our homes and at work, in our schools and in hospitals. Discover a network of opportunities and a community with real purpose.
Stronger together.
Stronger than ever.

Click to watch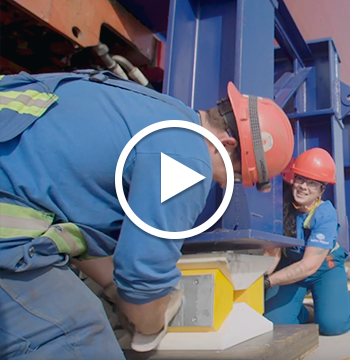 A seat at the table
Your CADSI membership gives you a voice
Our experienced team monitors policy developments as they happen, advocates on industry's behalf, and keeps our members informed. With expertise ranging from defence and cyber procurement to exports and international affairs, CADSI is the national association you can trust to make your voice heard where it counts most.

Operating Committees
Members have a seat at the table on CADSI's Operating Committees. Join to connect with other industry leaders, help shape the future of CADSI, and advise the association on key issues.
Learn more

Industry dispatch newsletter
Sign up to get the most important policy news impacting defence, security and cybersecurity firms in Canada delivered straight to your inbox.

Learn more

Access to policy experts
From conventional defence to cutting-edge cyber, CADSI is dedicated to the success of our industries and stands ready to help members tackle policy challenges.
Learn more
Advocacy in action
CADSI is the leading national voice of hundreds of defence, security and cybersecurity companies. We regularly engage with Parliamentarians on issues of importance to our sector.
Learn more
publications & Research Reports
Tracking and Advocating
CADSI is a highly respected source for industry perspectives and data sought after by government, industry leaders, and media. Read the latest reports and publications prepared by or with the support of CADSI.
advocacy in action
Join leading Canadian organizations who trust in CADSI, grow with us.
CADSI is an active partner to hundreds of Canadian defence and security companies that produce world-class goods, services and technologies across Canada. From SMEs looking at growing within the defence and security supply chain, to cyber and high-tech startups looking at entering the defence sector, to OEMs building their contract-winning strategy, CADSI is the national voice representing industry to government and a key platform connecting industry with customers.
CADSI members benefit from exclusive access to advocacy and policy experts, a longstanding relationship with the Department of National Defence and Canadian Armed Forces leadership, and a gateway to market opportunities across Canada and our allied nations.