Advocacy /
CADSI News
News and updates from the association
The CADSI News page provides links to the latest new releases, announcements and think pieces from the Association and its representatives on a wide range of security and defence issues.
Below you can select a year in the "View by Year" list to view news items for that given year.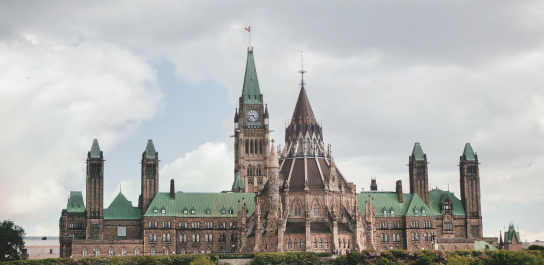 Media Inquiries
Please direct all media inquiries to:
Tel: +1 613-235-5337 x43
The Canadian Association of Defence and Security Industries
251 Laurier Ave. West, Suite 300 Ottawa, ON, K1P 5J6
advocacy in action
The Industry Dispatch
The most important policy news impacting defence and security firms, delivered straight to your inbox.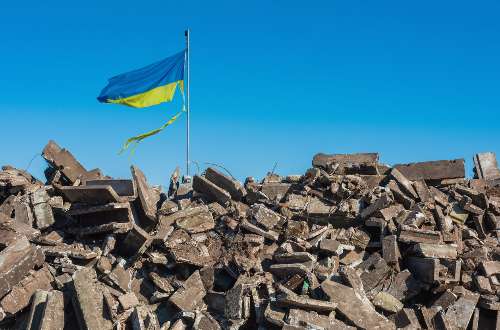 Supporting Ukraine effectively
Canadian industry has repeatedly sought more information on how it can contribute to the fight in Ukraine.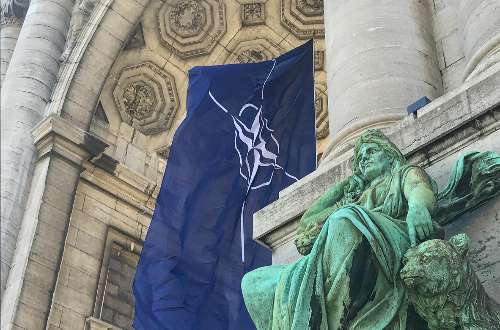 NATO Basic Ordering Agreement Refresh
All companies within NATO Alliance nations which have an existing BOA must apply for a new one.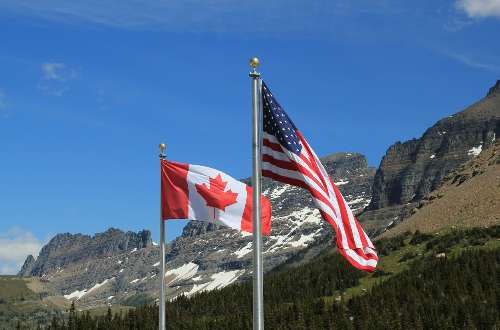 New ITAR entries
The U.S. State Department recently proposed the addition of two new entries to the International Traffic in Arms Regulations (ITAR).