Advocacy /
CADSI News
News and updates from the association
The CADSI News page provides links to the latest new releases, announcements and think pieces from the Association and its representatives on a wide range of security and defence issues.
Below you can select a year in the "View by Year" list to view news items for that given year.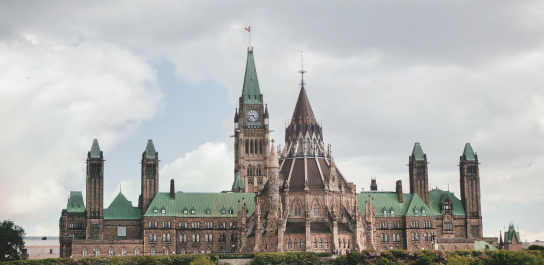 Media Inquiries
Please direct all media inquiries to:
Tel: +1 613-235-5337 x43
The Canadian Association of Defence and Security Industries
251 Laurier Ave. West, Suite 300 Ottawa, ON, K1P 5J6
advocacy in action
The Industry Dispatch
The most important policy news impacting defence and security firms, delivered straight to your inbox.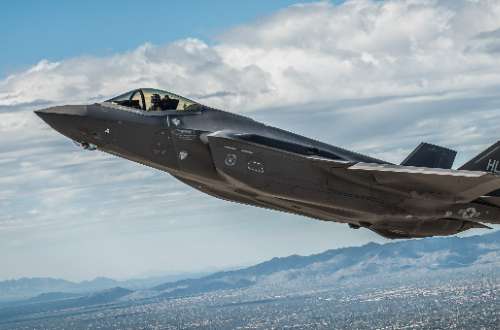 New date for FFCP engagement
A new date for the Future Fighter Capability Project (FFCP) Virtual Industry Engagement event has been announced.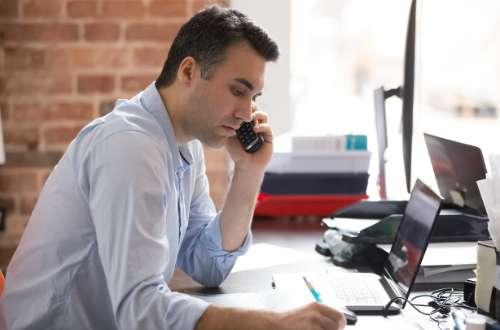 Too few responses to mandatory survey
Statistics Canada began reaching out to companies in early March to secure their participation in a mandatory survey. To date, too many companies have not responded.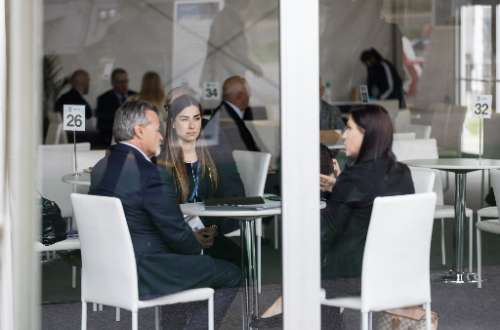 New business delegations at CANSEC
​CADSI wishes to highlight the inclusion of two new business delegations this year at CANSEC.