Advocacy /
Member News
October 17, 2023
BERETTA DEFENCE TECHNOLOGIES - VANCOUVER RANGE DAY: FIREARMS, AMMUNITION & OPTICS
Beretta Defense Technologies is the strategic alliance of Beretta Holding companies engaged in supporting the Defense and Law Enforcement community through designing, manufacturing and distributing advanced weapon systems, including firearms, ammunitions, optics, electro-optics, clothing and accessories.
Come to our Range Day and test our products yourself!
Beretta - Benelli - Sako - Tikka - Steiner - Burris
Guest access is limited to Military, Law Enforcement, applicable government agency personnel, Corrections Personnel, Bylaw, First Responders, Wildlife Protection and other armed agencies.
Attendees must be actively serving members of their department and present proper identification without exceptions.
There is no charge for this event!
berettadefense.ca
Have a question? Contact the organizer [email protected]
……..
About CADSI
The Canadian Association of Defence and Security Industries (CADSI) is the national industry voice of more than 650 Canadian defence, security and cybersecurity companies that produce world-class goods, services and technologies made across Canada and sought the world over. The industries contribute to the employment of more than 78,000 Canadians and generate $12.6 billion in annual revenues, roughly half of which come from exports. To learn more, visit defenceandsecurity.ca and follow us on Twitter at @CadsiCanada .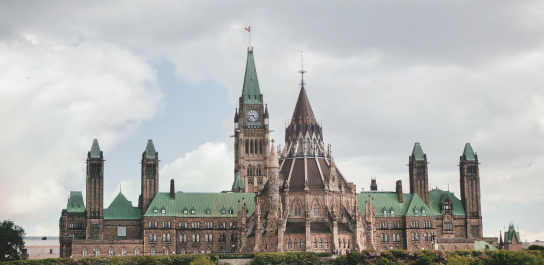 Media Inquiries
Please direct all media inquiries to:
Tel: +1 613-235-5337 x43
The Canadian Association of Defence and Security Industries
251 Laurier Ave. West, Suite 300 Ottawa, ON, K1P 5J6