Advocacy /
CADSI News
March 24, 2022
Top Requested COVID-19 Business Resources
***UPDATED March 24, 2022***
We've curated the top requested resources to help companies navigate the business implications of COVID-19. This page is updated as new resources become available.
COVID-19 daily epidemiological update/statistics here.
Travel
Vaccination Policies
COVID-19 business support programs
Managing your business and workforce during COVID-19
About CADSI
The Canadian Association of Defence and Security Industries (CADSI) is the national industry voice of more than 650 Canadian defence, security and cybersecurity companies that produce world-class goods, services and technologies made across Canada and sought the world over. The industries contribute to the employment of more than 78,000 Canadians and generate $12.6 billion in annual revenues, roughly half of which come from exports. To learn more, visit defenceandsecurity.ca and follow us on Twitter at @CadsiCanada .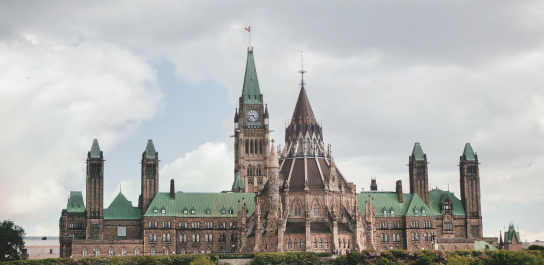 Media Inquiries
Please direct all media inquiries to:
Tel: +1 613-235-5337 x43
The Canadian Association of Defence and Security Industries
251 Laurier Ave. West, Suite 300 Ottawa, ON, K1P 5J6