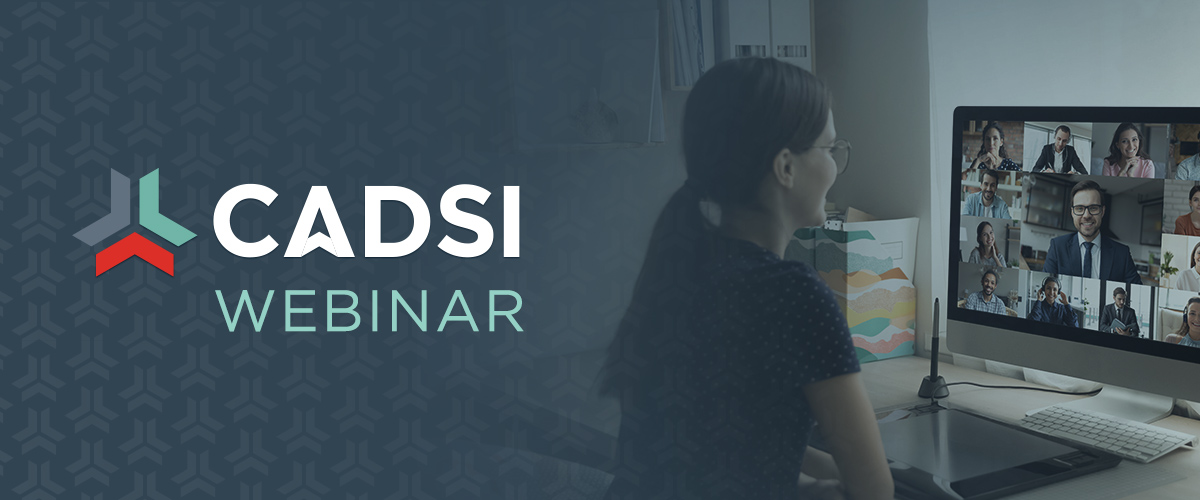 events
WEBINAR RECORDING: How to do Business with NATO
Event Description
CADSI is pleased to offer you complimentary access to a Government of Canada webinar recorded on March 7, 2023, on doing business with NATO.
When: Webinar recording and presentations are available to download on demand until December 31, 2023.
What: Free webinar recording, presentations and handouts for download.
How: Click "Register for this event." Complete the event registration with your free myCADSI account. The video recording and related files are stored on Dropbox. You will be sent a confirmation email that contains the links to the files. If you cannot access Dropbox, please email Mindy at the address below.
Questions?
If you have any questions about the webinar or the materials, please contact Mindy Pearce at [email protected]
Notice
Canada Economic Development for Quebec Regions (CED) is partnering with Global Affairs Canada, Canadian liaison officers to the NATO Support and Procurement Organisation (NSPO) and NATO Communications and Information Agency (NCIA), and the Québec Government Office in Brussels to provide you with information on the many business opportunities in NATO's defence and security markets.
Développement économique Canada pour les régions du Québec (DEC) s'associe à Affaires mondiales Canada, aux agents de liaison canadiens de la NSPA (Agence OTAN de soutien et d'acquisition) et de la NCIA (Agence d'information et de communication de l'OTAN) et à la Délégation générale du Québec à Bruxelles pour vous renseigner sur les multiples possibilités commerciales liées aux marchés de la défense et de la sécurité de l'OTAN.