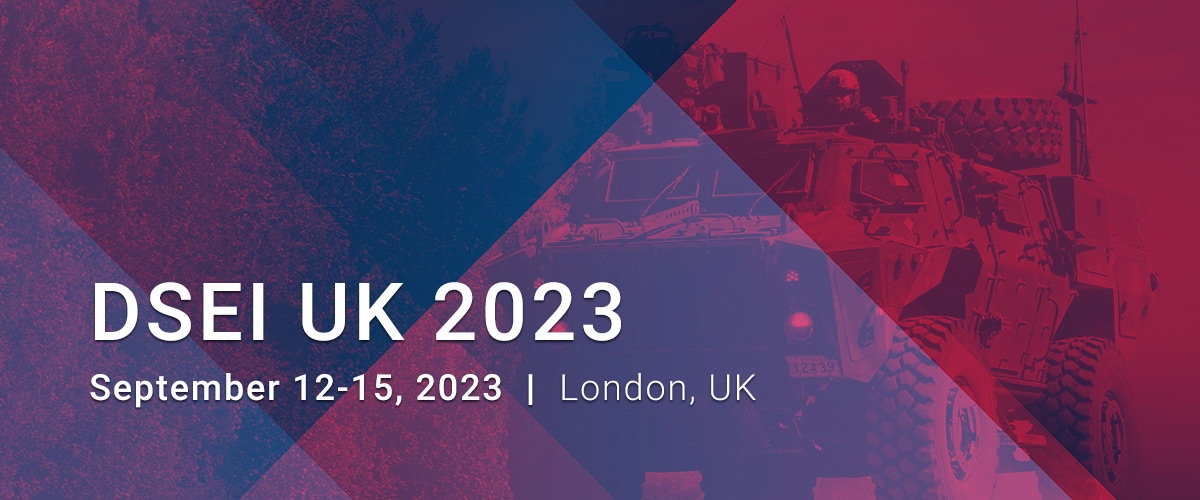 Event Description

Looking to grow your business internationally?
Join the Canada Pavilion at DSEI UK to connect and generate leads
DSEI UK connects governments, national armed forces, industry thought leaders and the entire defence & security supply chain on a global scale. Join the Canada Pavilion at DSEI UK as a Walker to strengthen relationships, share knowledge and engage in the latest capabilities across the exhibition's Aerospace, Land, Naval, Security & Joint Zones.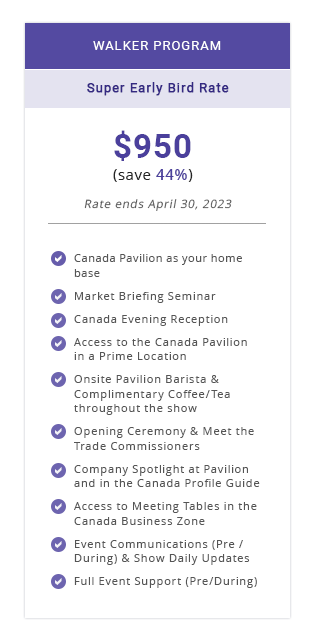 By participating in the Canada Pavilion at DSEI UK as a Walker, your business will unlock access to:

PRIME LOCATION
CADSI works hard to ensure the Canada Pavilion is in a prime location at all of our international events.

$500M+
Reported sales opportunities Canadian companies developed at DSEI UK

INCREASED EXPOSURE
CADSI will run show daily ads at all large events to increase traffic and drive opportunities.

INFORM & ENGAGE
The Pavilion offers an engaging forum to share ideas and insights about the industry.
Hurry, the $950 Super Early Bird Rate is only available until April 30, 2023!​
** Please note: Registration to the DSEI UK show is not included in the Walker Program. One must also register for show access at DSEI.co.uk