Events
Industry, international and CADSI-exclusive events
CADSI's events are not to be missed! Our unique events establish the platform for our members to learn, engage and grow their businesses. CADSI's events give members access to key decision-makers in Canada and around the Globe, and provide our members with the opportunity to promote their products and services professionally through our renowned Trade Shows, Educational Webinars, Digital-Briefings, and B2Bs. CADSI's events are tailor-made to help your business achieve success!
Events
Association events for our members
Gain the latest insights as CADSI develops world class events to ensure you are consistently knowledgable about market opportunities and issues impacting your business.
2021 CAF Outlooks Replays

April 6 - December 20, 2021

2022 CAF Outlooks Replays

May 1 - December 7, 2022

WEBINAR RECORDING: How to do Business with NATO

April 12 - December 31, 2023

2023 CAF Outlooks Replays

May 17 - December 20, 2023

CANSEC 2023 Keynote Speeches Virtual Replay

July 4 - 3, 2023

WEBINAR RECORDING: Defence Trade with the Baltics

August 23 - December 31, 2023

Webinar: The rules around lobbying have changed. Are you prepared?

October 3, 2023

AUSA Annual Meeting 2023 - Walker Program

October 9 - 11, 2023

Eurosatory 2024 - Walker Program

June 17 - 21, 2024
CADSI flagship EVENTS
Empowering industry and enabling partnerships
Gain the latest insights as CADSI develops world class events to ensure you are consistently knowledgeable about market opportunities and issues impacting your business.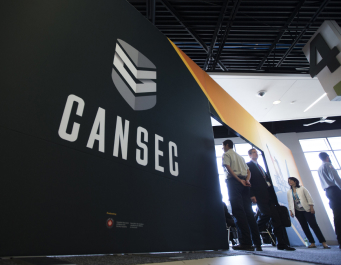 Showcase your brand and engage with over 12,000 decision-makers, 600 VIPs, and 40+ international delegations at Canada's premier global defence and security tradeshow.


Get a piece of the action, engage with the right audience, and set your business up for success.
Showcase leading-edge technologies, products and services for land-based, naval, aerospace and joint forces military units.
CANSEC is also a one-stop-shop for first responders, police, border and security entities, and special operations units.
Member-only event!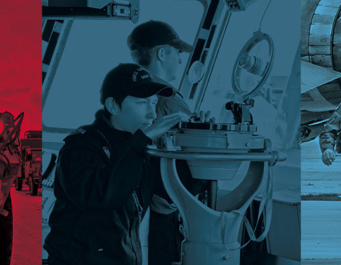 Get access to exclusive briefings from subject matter experts, including Air Force, Army and Navy senior leadership and DND executives.



Get the latest intel on a selection of highly targeted topics, such as updates on defence spending and priorities.
Hear directly from your CAF and DND leaders, and engage them interactively.
Use the information provided and insights gained to streamline your business strategy.
Make new connections, place your business on the path to success, and capitalize on new opportunities while you plan your next move.
Member-only event!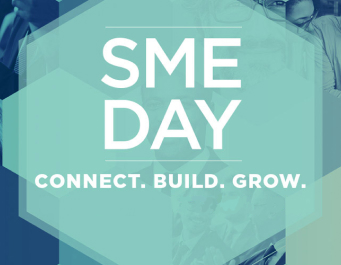 SME Day Canada is a unique opportunity for small and medium-sized enterprises to meet with defence and security OEMs. SME Day Canada also provides educational sessions that SMEs will not want to miss!
Experience valuable learning sessions that provide critical insight into the defence industry from a wide range of policy and operational viewpoints.
Benefit from exposure to some of the most innovative ideas and programs from government and NGOs happening right now.
Discover essential tips to help you perfect your pitch to OEMs and the Canadian Government.
International
CADSI International Program
Showcase your company under the symbol of the maple leaf. Benefit from value-added services such as access to delegations, receptions, seminars and meeting rooms at leading international trade shows.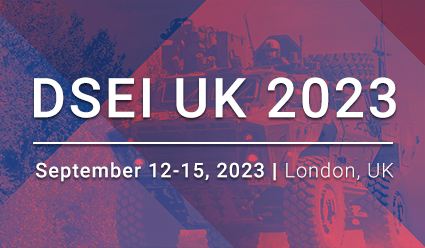 DSEI 2023, September 2023, London, UK
DSEI connects governments, national armed forces, industry thought leaders and the entire defence and security supply chain on a global scale. With a range of valuable opportunities for networking, a platform for business-to-business engagement, and access to relevant content and live-action demonstrations, presence at DSEI can help firms strengthen relationships, exchange knowledge, and engage with the latest capabilities across the exhibition's Aerospace, Land, Naval, Security & Joint Zones.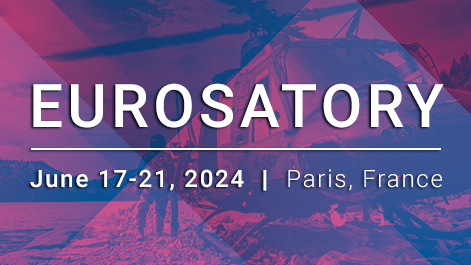 EUROSATORY 2024, June 2024, Paris France
Eurosatory, THE international defence and security exhibition, opens its doors every two years to cater to global supply and demand across the entire defence and security sector.
CADSI's event series is an integral part of our members' sales pipeline.
Canada Pavilion
About the CADSI International Program
CADSI's International Program is designed to support Canadian defence and security companies in expanding their international business prospects and increasing success in export markets.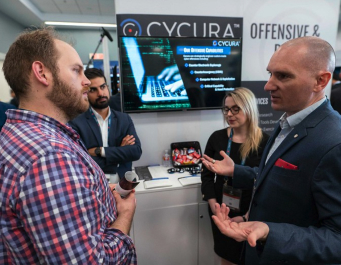 Access to International Key Decision Makers & Buyers
The Canada Pavilion is inviting and professional. We represent high quality and innovative Canadian companies that international influencers are keen to meet with.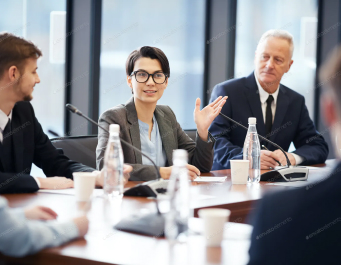 Inform, engage and educate

CADSI is proud to host SMEs and large OEMs in one key presence. With the support of various whole of government partners, the Pavilion offers an engaging forum to share ideas and insights about the industry.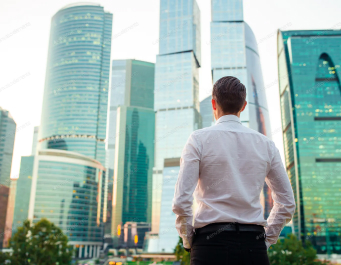 Increased exposure to the global marketplace
Increase your event impact and exposure. CADSI will run show daily ads at all large events to increase traffic and drive opportunities
advocacy in action
Join leading Canadian organizations who trust in CADSI, grow with us.
CADSI is an active partner to hundreds of Canadian defence and security companies that produce world-class goods, services and technologies across Canada. From SMEs looking at growing within the defence and security supply chain, to cyber and high-tech startups looking at entering the defence sector, to OEMs building their contract-winning strategy, CADSI is the national voice representing industry to government and a key platform connecting industry with customers.
CADSI members benefit from exclusive access to advocacy and policy experts, a longstanding relationship with the Department of National Defence and Canadian Armed Forces leadership, and a gateway to market opportunities across Canada and our allied nations.