Welcome to Ottawa!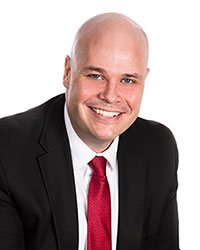 On behalf of Ottawa Tourism, we are thrilled to welcome you back to our beautiful city for another successful CANSEC trade show in 2023!

With more than 300 companies engaged in the aerospace, defense and security ecosystems housed in Ottawa, the capital is ranked as one of the top places to live in Canada. Ottawa is home to federal government operations, attracting the international diplomatic community, senior government officials, as well as security and military personnel from many departments directly responsible for the country's security and protection.

The city features a thriving cultural scene, a wealth of historic landmarks, wide-open green spaces and parks, and delivers a truly unique Canadian experience. Our national museums devoted to science, technology, aerospace, and more, offer creative, groundbreaking, and state-of-the-art exhibitions. Located on the unceded territory of the Algonquin Anishinaabe nation, Ottawa offers a dynamic cultural milieu that embraces the Indigenous heritage of this land. As the capital of a bilingual nation, and on the border of the province of Québec, you'll hear both English and French (and a multitude of other languages) on our streets. Add in its clean, green, natural setting, and you have a capital that attracts millions of visitors every year.

When your business is done, we encourage you to explore some of the many attractions of the area. A pedestrian-friendly downtown core that is home to many remarkable hotels allows delegates to attend an event and then take in the city's many sights with ease. From beautiful museums to outdoor adventure in any season, to award-winning restaurants and high-end shopping, you can be sure that there is plenty for everyone to see and do.
To find out what's on while you're here visit www.ottawatourism.ca and be sure to share your experiences with us on social media using the hashtag #MyOttawa. We hope that your time in Ottawa is productive and fulfilling.

Enjoy your visit to Ottawa and we sincerely hope we have the pleasure of welcoming you back soon!
Michael Crockatt
President & CEO
Ottawa Tourism
Message from the Mayor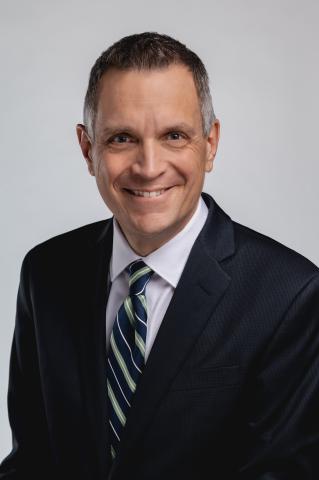 On behalf of Members of Ottawa City Council, it is my distinct pleasure to extend a warm welcome to all those participating in CANSEC, presented by the Canadian Association of Defence and Security Industries (CADSI), and taking place at the EY Centre, on unceded Algonquin territory, from May 31st to June 1st 2023.

CANSEC provides a valuable forum for federal defence, military, business and international stakeholders, in addition to first responders, border and security agencies to convene, network, and learn more about the latest cutting-edge technologies, products and services designed for land-based, naval, aerospace, and joint forces military units.

As Head of Council, I want to acknowledge the team behind CADSI, keynote speakers, exhibitors and sponsors for dedicating efforts, expertise, services and resources to the successful organization of this important meeting.

Allow me to offer my best wishes to everyone in attendance for a productive and rewarding gathering, as well as a most enjoyable stay in Ottawa.
Sincerely,
Mark Sutcliffe
Mayor
City of Ottawa
Previous
Next
Flash Your Badge Program
The Flash Your Badge Program from Ottawa Tourism grants delegates and a guest access to discounts and special offers at participating attractions, tours, and restaurants. There is no registration required to utilize this program – delegates can simply present their badge at participating retailers to receive the advertised discount.
*Reservations may be required