Ottawa Tourism AND The City of Ottawa
MESSAGE FROM THE OTTAWA MAYOR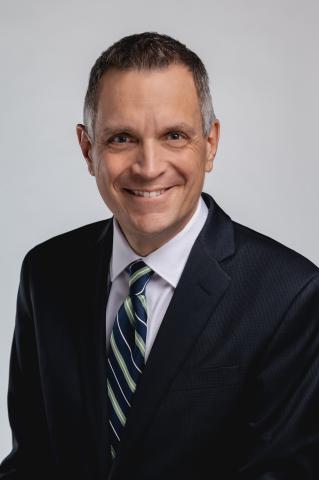 On behalf of Members of Ottawa City Council, it is my distinct pleasure to extend a warm welcome to all those participating in Canadian Armed Forces Outlooks 2023, presented by the Canadian Association of Defence and Security Industries (CADSI), and taking place at the Shaw Centre on unceded Algonquin territory from April 4th to 6th 2023.

This event serves as a valuable forum for military security and defence policymakers, experts, and procurement stakeholders to convene to share the latest information on the objectives and procurement priorities of the CAF with respect to major defence projects to prepare and equip the Army, Navy and Air Force for future readiness.

Delegates will have a unique opportunity to network, and learn more about cutting-edge technologies in the defence and security industry, in addition to gaining important insights from specialists in the field through panel discussions and breakout sessions.

As Head of Council, I want to acknowledge the CADSI, keynote speakers, panellists, and sponsors for dedicating efforts, expertise, resources, and services to the successful organization of this meeting.

Allow me to offer my best wishes to everyone in attendance for a very productive and rewarding gathering, as well as for a most enjoyable stay in Ottawa.

Sincerely,
Mark Sutcliffe
Mayor
---
MESSAGE DU MAIRE D'OTTAWA
Au nom des membres du Conseil municipal d'Ottawa, j'ai l'immense plaisir de souhaiter la bienvenue à toutes les personnes participant à la série de conférences Canadian Armed Forces Outlooks de 2023, organisées par l'Association des industries canadiennes de défense et de sécurité (AICDS), qui se tiendront du 4 au 6 avril 2023 au Centre Shaw sur un territoire algonquin non cédé.

Cet événement procure un cadre précieux aux décideurs, aux experts et aux intervenants en approvisionnement des industries de la défense et de la sécurité militaire pour se réunir et s'échanger l'information la plus récente sur les objectifs et les priorités en matière d'approvisionnement des Forces armées canadiennes relativement à de gros projets de défense en vue de préparer et d'équiper l'Armée de terre, la Marine et l'Aviation royale canadienne pour l'avenir.

Les délégués auront une occasion unique de réseauter et de s'informer sur les technologies de pointe du secteur de la défense et de la sécurité en plus d'obtenir des conseils utiles de spécialistes du domaine lors de discussions en groupe et d'ateliers en petits groupes.

En tant que chef du Conseil, je tiens à remercier l'AICDS, les conférenciers d'honneur, les experts et les commanditaires pour les efforts, le talent, le savoir-faire, les ressources et les services qu'ils ont consacrés à l'organisation de cette rencontre afin d'en assurer le succès.

Permettez-moi de souhaiter à tous les participants une rencontre très productive et enrichissante ainsi qu'un séjour des plus agréables à Ottawa.

Cordialement,
Mark Sutcliffe
Maire
Welcome to Ottawa!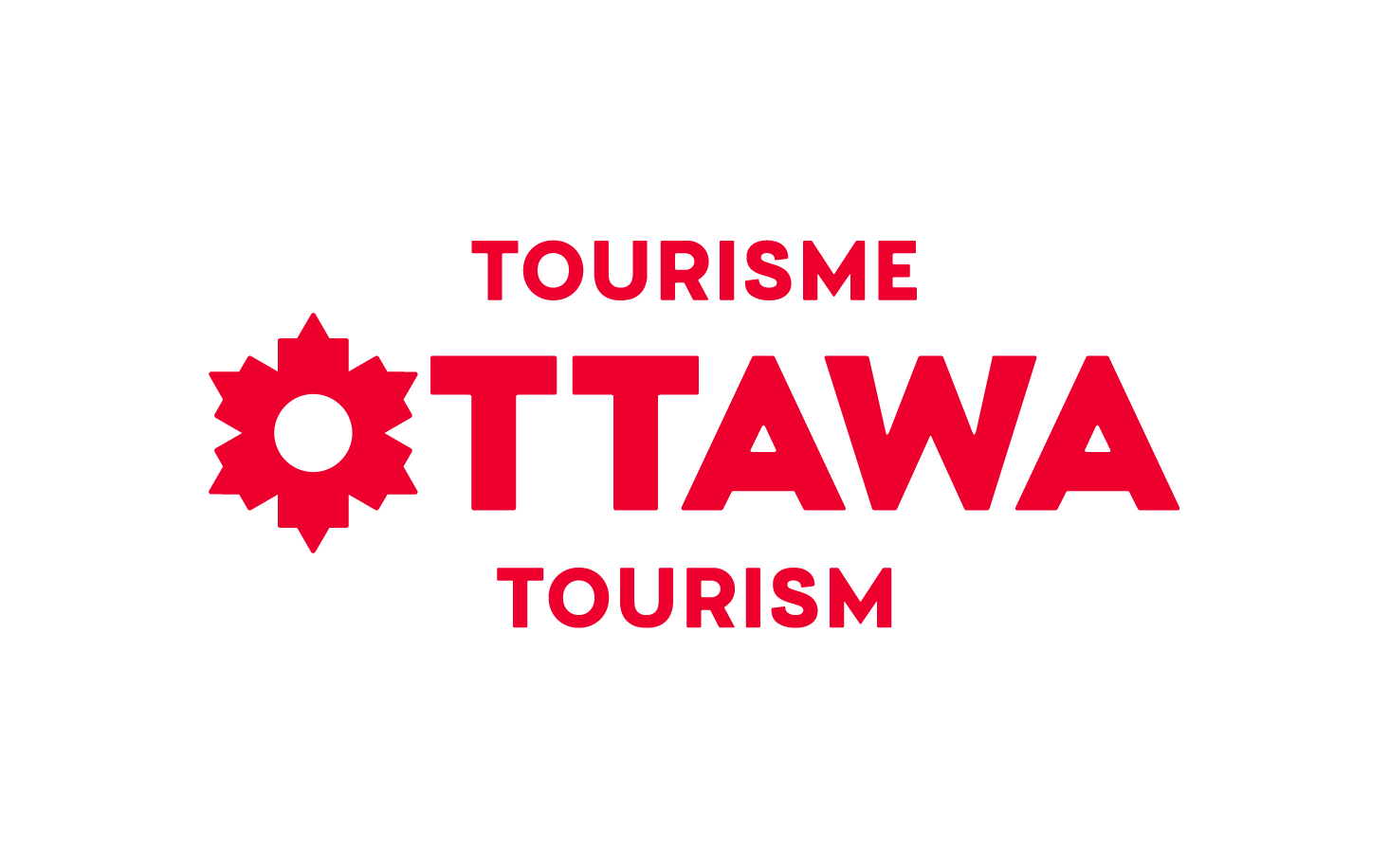 On behalf of Ottawa Tourism, we extend to you a warm welcome to our beautiful city. Ottawa is incredibly proud to host Canadian Armed Forces Outlooks 2023!

Ranked as one of the top places to live in Canada, Ottawa is home to federal government operations, attracting the international diplomatic community, senior government officials, as well as security and military personnel from many departments directly responsible for the country's security and protection. In addition, the Capital houses more than 300 companies engaged in the aerospace, defence, and security ecosystems, honing its reputation as the smartest city in Canada and giving you access to the best and brightest people in the industry.

Nestled at the junction of three rivers and the UNESCO World Heritage Site, the Rideau Canal, Ottawa is considered one of the world's most beautiful capitals. The city features a thriving cultural scene, a wealth of historic landmarks, wide-open green spaces, and parks, and delivers a truly unique Canadian experience. Our national museums devoted to science, technology, aerospace, and more, offer creative, groundbreaking, and state-of-the-art exhibitions, as well as modern convention venues, offering a unique and inspiring meeting experience to its delegates. Bordering the province of Quebec, Ottawa offers a dynamic cultural milieu in which both French and English cultures and languages are treasured. Add all of that to its clean, green, and natural setting, and you've got a capital that attracts millions of visitors every year.

When your business is done, we encourage you to explore some of the many attractions of the area. A pedestrian-friendly downtown core that is home to many remarkable hotels allows for delegates to attend an event and to then take in the city's many sights with ease. From beautiful museums, to outdoor adventure in any season, to award-winning restaurants and high-end shopping, you can be sure that there is plenty for everyone to see and do.

To find out what's on while you're here visit www.ottawatourism.ca and be sure to share your experiences with us on social media using the hashtag #MyOttawa. We hope that your time in Ottawa is productive and fulfilling.

Enjoy your visit to Ottawa and we sincerely hope we have the pleasure of welcoming you back soon!
Yours Sincerely,
Michael Crockatt
President & CEO
Meeting in Ottawa – Come early, stay late!
Centrally located with excellent air and transportation links, Ottawa is a premier Canadian meeting and convention destination any time of the year. It is an impressive yet intimate G8 capital, home to famous landmarks, cultural attractions and celebrations, rich in natural beauty and blessed with a relaxed urban rhythm. Adding unique Ottawa activities for delegates to your agenda is easy and very flexible based on the season. Delegates themselves tend to arrive here early, stay after their event, and bring along their spouses to enjoy everything Canada's Capital has to offer – helping your event attract more delegates in the process. And the new Shaw Centre will be at the heart of it all – within easy walking distance of major downtown attractions, restaurants, and shopping, yet just a 20-minute ride from the Ottawa International Airport.
Getting Here
The Shaw Centre is very centrally located in downtown Ottawa, Ontario, Canada's Capital. It is within walking distance of over 6,000 downtown Ottawa hotel rooms, numerous attractions and landmarks, and the ByWard Market. It is also just a 20-minute ride from the Ottawa International Airport.
For more information please visit the Ottawa Tourism site at:
https://www.ottawatourism.ca/discover/about-ottawa/