WHY PARTICIPATE IN SME DAY Canada EDUCATIONAL SESSIONS?
SME Day Canada is a virtual event series for SMEs to successfully build their knowledge of what it takes to compete in the defence and security sectors. It is a unique annual opportunity for small and medium-sized enterprises to learn what it takes to succeed within the defence and security industries.
SME Day Canada will provide informative and professional educational sessions that, as an SME, you will not want to miss! Our SME Day Canada 2022 event will take place on October 18 and 20, conducted virtually.

Productive Learning - Valuable learning lessons that provide critical insight into our industry from a wide range of policy and operational viewpoints

Get Inspired - Benefit from exposure to some of the most innovative ideas and programs from government and NGOs happening right now.

Essential Tips - Discover essential tips to help you confidently connect with OEMs and the Canadian Government to pitch your products and services.

Maximize your time - As a virtual event, SME Day Canada allows you to maximize your input from the event while efficiently using your time.
2022 SESSIONS
All 6 topics for this year's SME Day Canada event have just been revealed! Check out the professionally crafted educational sessions designed to help build your knowledge of what it takes to compete successfully in the defence and security sector.​
All sessions will be followed by a 10-minute moderated Q&A by our Emcee for the event, Michael Iacovelli, CEO of Ben Machine Products, Board Member of the Ontario Aerospace Council, and Chair of our very own CADSI SME Committee.
DAY 1: OCTOBER 18, 2022
Session 1:
Neighbourhood Watch: A detailed look at the current U.S. defence market across domains and through different tiers.
Doug Berenson | Avascent
​
Session 2:
Reaping the (Industrial Technological) Benefits: How not to get shut out of value propositions
Leigha Cotton & Stephanie Batstone | Nyrad
​
Session 3:

Head in the Cloud – Learn about selecting your cloud provider's services, plus the latest Controlled Goods regulatory considerations as they relate to this emerging space.

Michael Davie | AWS,
John Hewie | Microsoft

DAY 2: OCTOBER 20, 2022

Session 1:
Top five things (that always go wrong) in procurements
Marcia Mills | Fasken Martineau
Session 2:
Digital Defence: Learn about the Canadian Centre for Cyber Security's new services for Canadian defence companies
Lindsay MacDonald and Jean-Pierre Sturgeon | Canadian Centre for Cyber Security
Session 3:
Short cuts to business success, featuring multiple sessions from leading large companies and OEMs. Learn about key behaviours that get your company noticed.
Chris Pogue | Thales Mike McGinty | TerraSense
Nick Davidson | General Dynamics Mission Systems–Canada
2022 SPONSOR
| | | |
| --- | --- | --- |
| | | |
| TITLE SPONSOR | | |
| | | |
| --- | --- | --- |
| | | |
| DAY 1 SPONSOR | | |
2022 MEDIA PARTNER

PLATINUM PARTNER
Event Speakers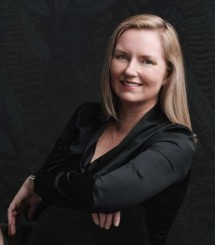 Stephanie Batstone
Managing Partner
NyRAD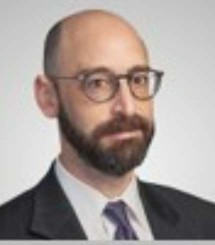 Mr. Doug Berenson
Managing Director
Avascent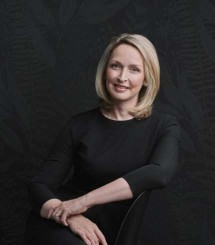 Ms. Leigha Cotton
Managing Partner
NyRAD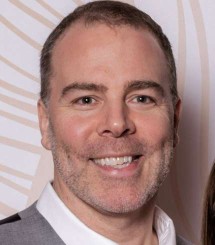 Nick Davidson
GDMS-C ITB Strategy, Planning and Execution
General Dynamics Mission Systems–Canada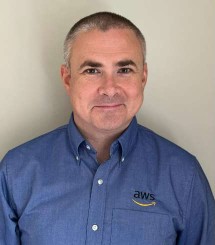 Michael Davie
Regulatory & Industry Security Engagement (RISE); Security Assurance Lead - Canada
AWS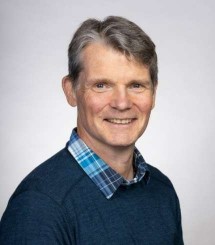 Mr. John Hewie
National Security Officer
Microsoft Canada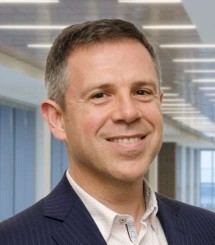 Mr. Michael Iacovelli
CEO
Ben Machine Products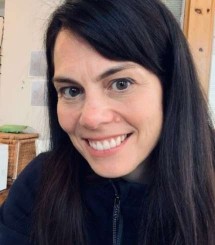 Lindsay MacDonald
A/Manager, CI Partnerships
Canadian Centre for Cyber Security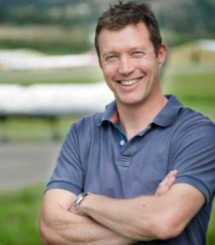 Mike McGinty
CEO
TerraSense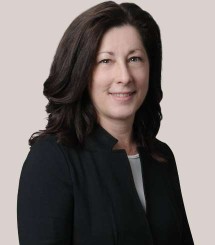 Marcia Mills
Partner/C0-Leader National Security Group
Fasken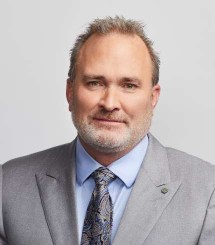 Chris Pogue
Chief Executive Officer, Thales Canada / Managing Director, Defence & Security
Thales Canada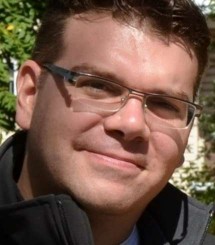 Jean-Pierre Sturgeon
A/Manager, CI Partnerships
Canadian Centre for Cyber Security